Impress Myself: Two My Many Followers ( My one... →
impressmyself: Hi Max, That's you! Thanks for following Impress Myself that is really nice of you, and made my day. I will be moving all the content of Impress Myself to another tumblr blog which has a separate list of followers. I'm doing this because I have had two blogs for a while and I would like… I'm touched; followed!
1 tag
Hack 'n Jill Initial Impressions
My girlfriend has been learning how to program lately. She first completed the wonderful Intro to Computer Science course on Udacity and has recently moved on to exploring web development and design with the same folks. This weekend she decided to participate in her first "hackathon" to test new skills!  The hackathon is sponsored by Hack'n Jill, a group working toward...
After I give facebook permissions to an app, I'm...
runningastartup: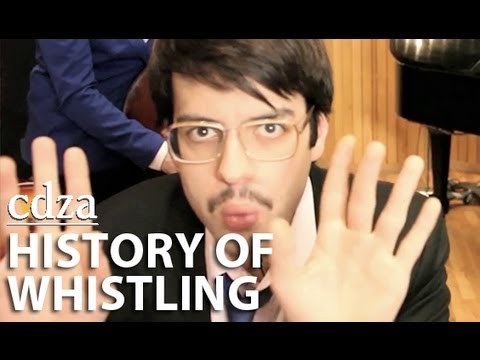 "As a cosmologist, a scientist who studies the origin and evolution of the..."
– Cosmologist Lawrence Krauss ponders a universe without purpose and reiterates the iterative nature of science, which relies on ignorance rather than knowledge.
"The big stumbling block is motivation. Dolphins don't seem to care."
– Dolphins and grad students alike… Will we ever… talk to dolphins? (via outofcontextscience)
"Science does not purvey absolute truth, science is a mechanism. It's a way of..."
– Isaac Asimov (via explore-blog)
Watch
An interesting commentary on the responsibility of computer scientists when creating personalization algorithms.
Collusion Demo →
Discover the entities tracking your browsing history.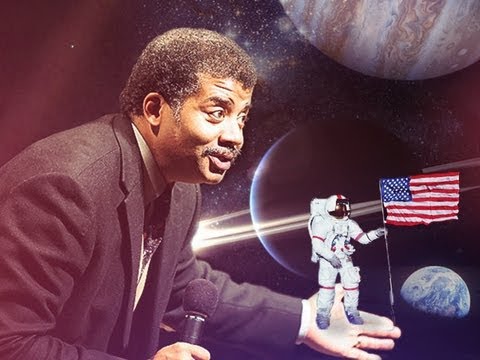 Towards (some) Humility
While it's widely known that I make fewer mistakes than most people, in an effort to ground myself I'll be trying to post some embarrassing moments and what I've learned from them. Let's get started. Last week I decided to eliminate some of nagging responsibilities. First on the list: complete a coding test on Codility for a data science position at a neat online dating...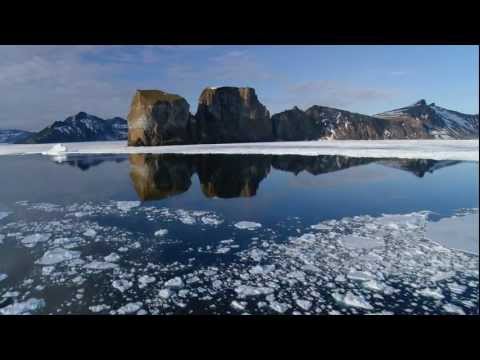 "Alaska, with high obesity rates but lower rates of diabetes, is an outlier."
– Mapping Transportation and Health in the United States (via outofcontextscience)
"it is optimal that she be exposed to the number of planets between five and..."
– Algorithmic Education (including the Mathematics of Cramming)
Six years, and I still haven't found better... →
Code vs Theory: How the FlameWar was won.
A friend over at Theoretically Speaking writes, thisaintnogame: In the end, both of their final results probably suck (according to the right metrics), so I don't believe either really chose their careers based on the end impact they will have on the world. They chose their careers based on how much they enjoy the journey of getting to their result. Code Monkey likes… I've been thinking about...
300 love letters →
a beautiful project
2 tags
Extracting Collective Expectations About the...
"The future will soon be a thing of the past," said comedian George Carlin, yet entire industries are built around the future and attempts to analyze (and even) predict it. The list of professions is extensive; from stock trading, currency speculation, and the futures markets, to military strategy, political election prognostication, and astrology (this may or may not be a sleight, your call), we...
2 tags
Coreference Resolution, Resolved (well, sort of)
Coreference resolution is fundamental to a proper interpretation of a piece of text. It is often cited as a necessary condition for building natural language understanding systems and for other difficult computational tasks such as information extraction and question answering. We say that two mentions of an "entity" in a piece of text corefer if they refer to the same object(s) in...
Steganography →
Sometimes I wonder if my energy would be better spent trying to reason with you; I still hide notes for you to find.
"What I cannot create, I do not understand."
– Richard Feynman (as quoted in Hawking's The Universe in a Nutshell)
As We May Think (Again)
Vannevar Bush's prescient essay, As We May Think, first published nearly seven decades ago, paints a cogent picture of technological progress for the then coming future. It is striking to note the extent his prophecies' realizations and the uncanny resemblance of their modern incarnations to the author's original ideas. Contemporary information retrieval (IR) is ubiquitous and...